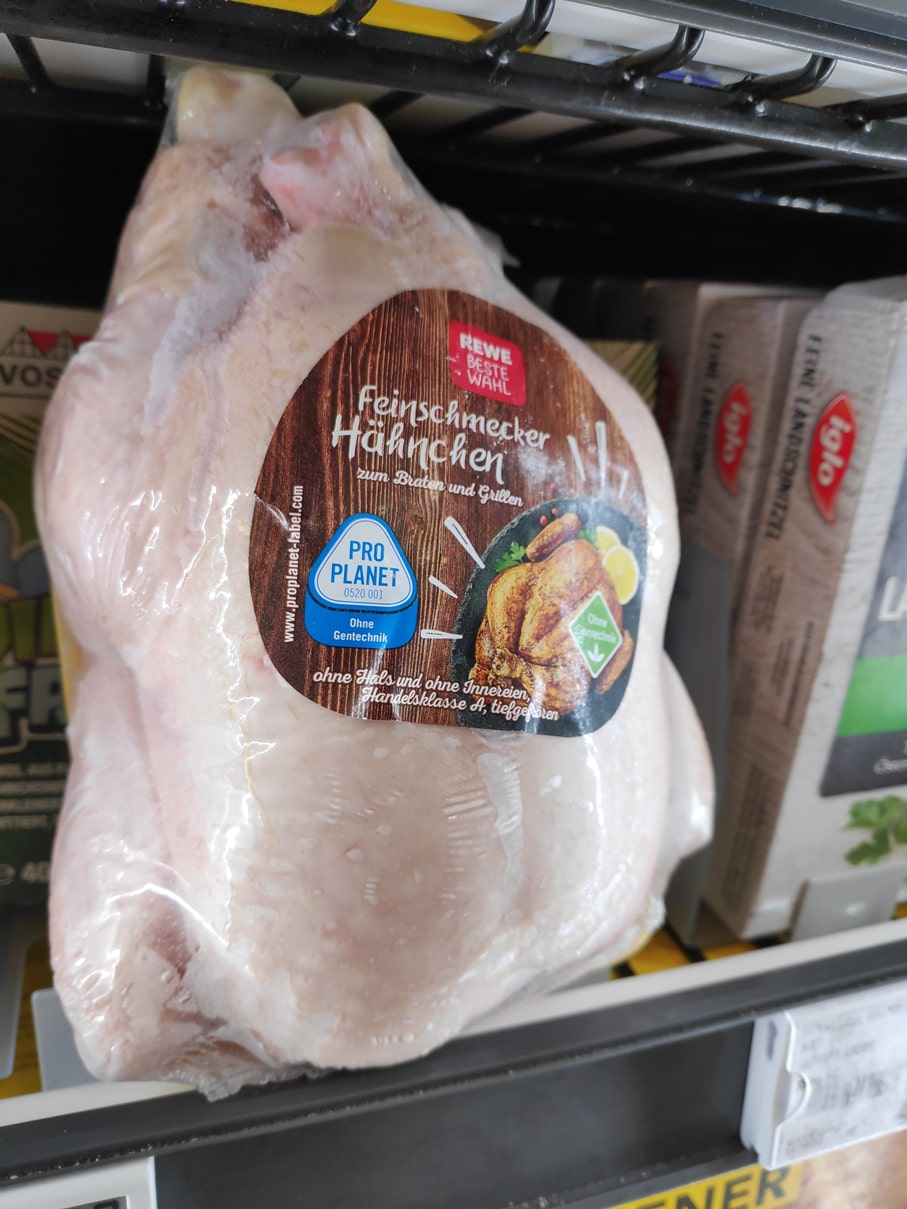 PSA Hotmelt
MELTAVIS offers a comprehensive and complete range of pressure sensitive adhesives for various label applications. From easy peel to strong permanent bonding or adhesives which allow labels being applied at temperatures as low as -25°C.
UV Hotmelt
UV-curable pressure sensitive adhesives based on acrylic polymer are an indispensable link between conventional rubber hotmelt, water- and solvent-based bonding technologies.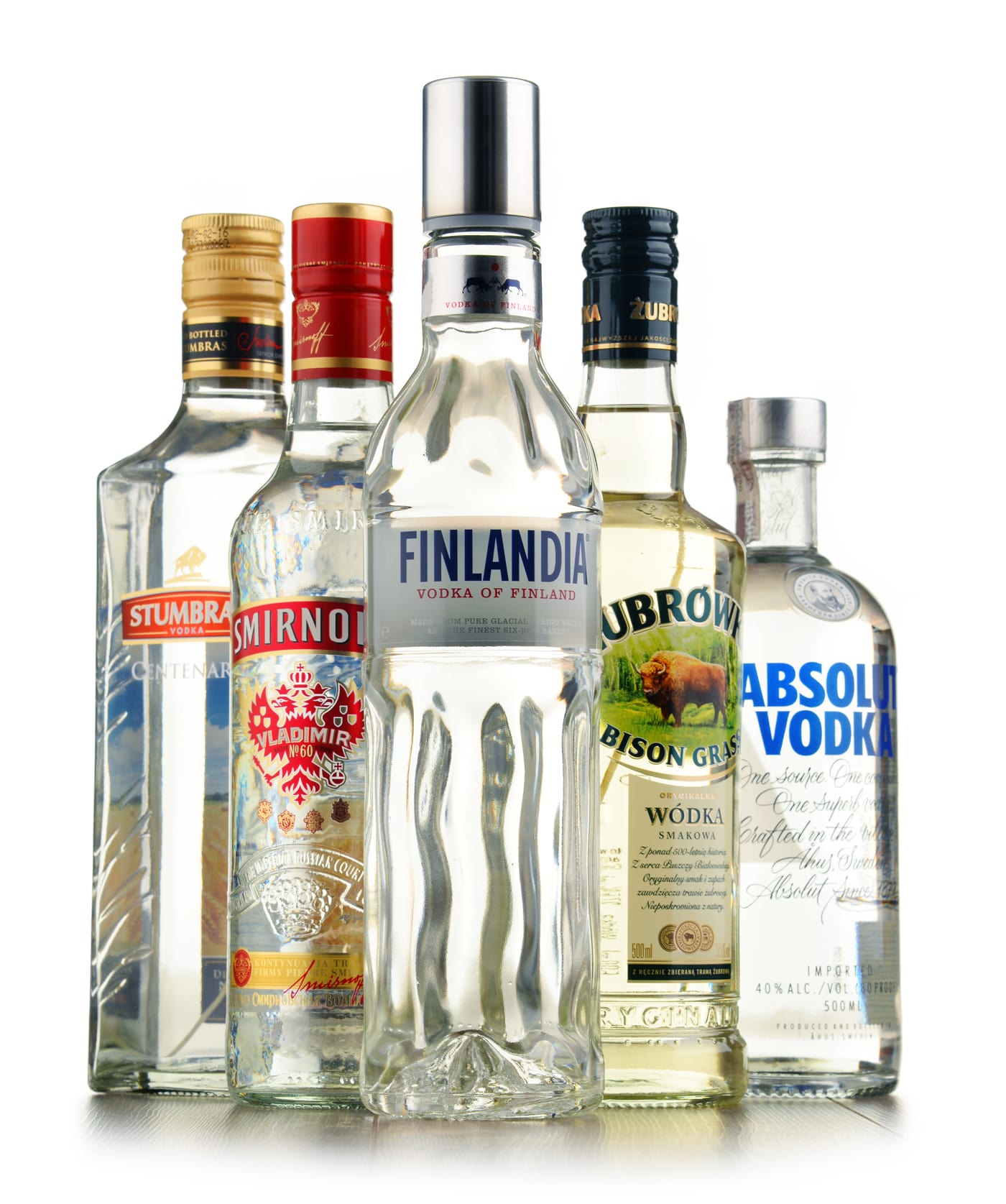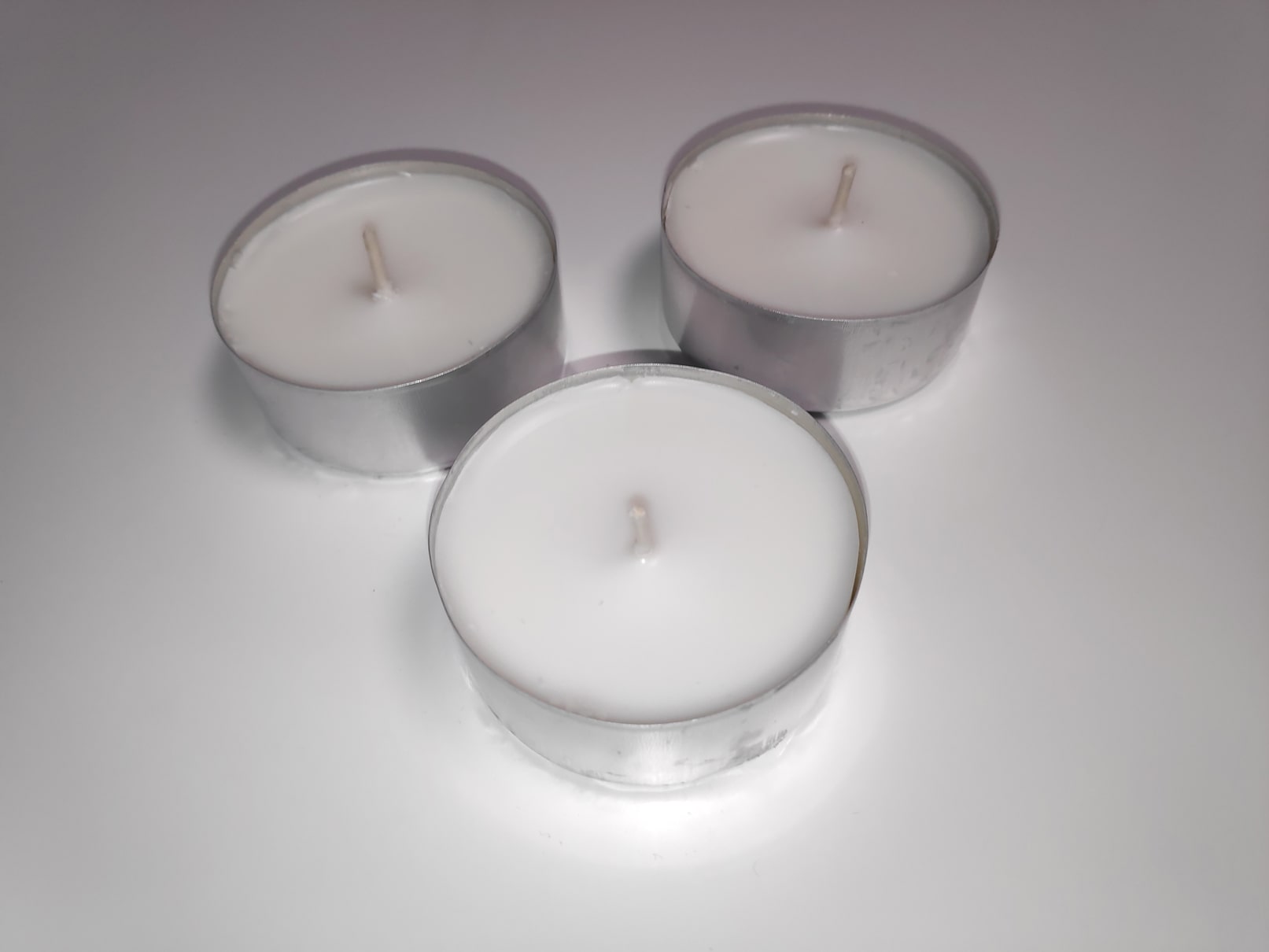 Specialties
Brightmelt PS 4300 for the production of wax candles. Universal adhesion, how viscosity with excellent behaviour at the application nozzles.